A seedbox is one of the best ways to download and upload using torrents, so many users turn to it. However, being chock full of so many benefits, they are notorious for costing a lot.
In many instances, prices cause prospective users to balk as they compare them to other torrenting solutions such as Virtual Private Networks. For some, the prices are too much and they opt for VPNs which are cheaper.
However not all of them break the bank. Some of them are actually quite cheap while still providing every wonderful seedbox benefit to their users.
We have selected for you 3 cheap Seedbox providers that are really worth considering.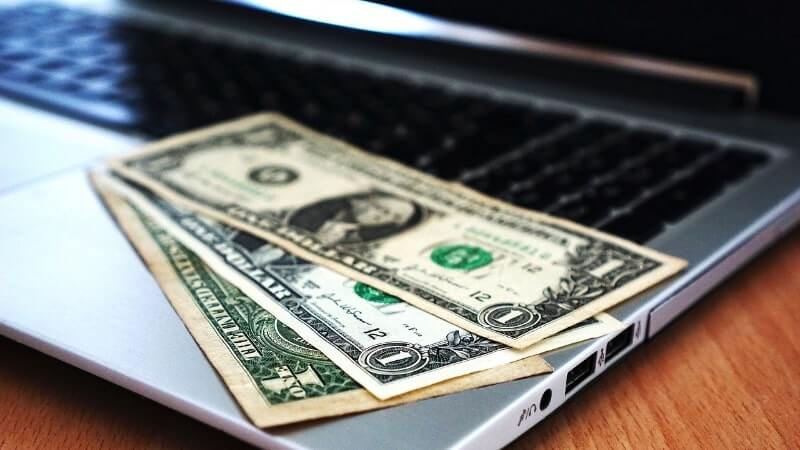 Top 3 best cheap Seedbox 2020
Here is our selection.
1. Seedbox.io
If you are looking for a seedbox that functions properly, doing all of the things expected of it, at an affordable rate, then you should definitely consider seedbox.io.
They really do not cost much at all. They offer as low as 5 Euros for 300GB. These are some of the best prices on the market. With speeds ranging from 100mb/s for download and upload on their basic plan to up to 2gb/s on their best plans, you won't be disappointed.
If you're a Plex addict, you'll like the fact that they offer Plex compatible servers as well.
All in all this provider is a great, cheap option. It offers great stability as the provider promises 99.9% uptime. This means that you can use it 24/7. They also ensure great networks by choosing high grade carriers that never fail.
If you choose seedbox.io, customer service would be right at your fingertips, 24/7 as well. This means that round the clock you will be able to send complaints to customer support and you will receive a response within an hour.
It is a very good choice for people with low budget that still want a quality service.
2. Seedit4.me
When it comes to affordability, this provider really fulfills that criteria while still giving users great services. Seedit4.me offers four plans, with the starting solution costing only 9.99 dollars per month for 1.5TB of storage.
The second option costs 14.99 dollars per month for 2TB, the third offers 3TB for 19.99$/month and the last offer, which is the largest one, costs 34.99 dollars per month for 5 TB of storage.
This is a very good deal. At the final plan we get 0.7 cents per GB.
Their services also remain top notch with 1gbps connection speeds, no bandwidth limit, and no limit to the number of files that you can simultaneously run. It also comes with the Plex media player, allowing you to stream the files in your seedbox cloud remotely.
At Seedit4.me you'll get a 24/7 customer service via live-chat. Another thing that makes them great is that they accept Bitcoin payment. This means that you can be completely anonymous using this dedicated server.
With these great services and the great prices, this provider is one of the best you will find at such cheap rates. You can read our full review of Seedit4.me here.
3. Seedbox.fr
This is another very affordable seedbox that gives its users everything that it should. Even though it is a French brand, it should not turn you away as an English speaker. The service is fully translated to English so you won't even notice that it's a French provider. If we hadn't tell you, you'd never have known.
In addition to being translated to english, it is also very pocket friendly, costing 5.99 euros for 500gb. With this affordable provider, you will get connection speeds of up to 40gbps, regardless of which offer you pick, which is simply amazing.
However on the basic plan you may only have 10 uploads and downloads running simultaneously. This is not too bad, considering it's the basic plan.
If you choose a premium plan for 17.99 Euros monthly, you get extra benefits such as;
The ability to have no limit on number of active files running, making you able to have up to 300 files running simultaneously.
A ruTorrent interface
Installed Plex (which is a media player suite that we particularly like).
If it is the price that is the driving force of your seedbox search, then these guys should definitely be on your list as they certainly don't cut benefits for being cheap.
With their already great rates, they still have great discounts available for long term users. If you rent for one year, you get 3 months free. If you were looking for the best discounts, here you go !

Conclusion
Seedboxes are truly known for their expensive rates, but that is not always the case. The providers above offer some that really don't cost much, with rates that are under 6 dollars monthly, while still providing top notch services to users.
So if you want a seedbox, but still have concerns about the prices, these providers are a great place to start.