Black Friday is just around the corner and Cyber Monday is fast behind it. Now is the time to get some of the best deals on the internet. So why not take advantage of the Seedbox.io Black Friday 2020 discounts and save up to 50% on your rented server.
The provider is offering two deals for 2020 by way of coupon codes. The first gives you a 50% discount on your first payment and you can use it on the pay monthly and three-month plans. To enjoy this saving just use the code "BF2019-50off".
The second discount provides you with 20% recurring savings on the service. This means you can choose a shared or a dedicated server and enjoy the discount for life. This coupon works with the 6-month and 12-month plans. Simply enter the code "BF2019-20recurring" when purchasing.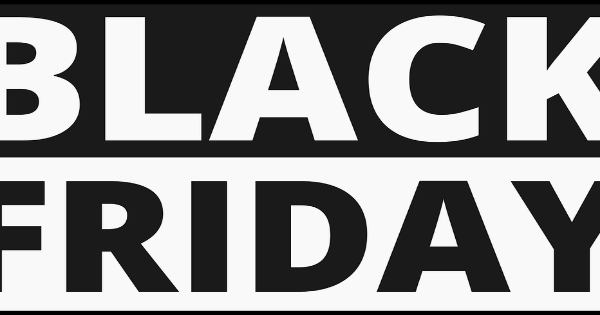 The benefits of Seedbox.io
Seedbox.io Black Friday discounts offer the perfect time to try out the service and the benefits offered. With a 14-day money-back guarantee on shared hosting, you have nothing to lose. If you are not happy just get your money back.
You can enjoy shared servers with mini or premium slots or dedicated seedboxes ranging from 300GiB to a massive 50TB. This is plenty of space to host files, share them and download risk free, super-fast, with no worries of DMCA notices from your ISP.
99% uptime
You can look forward to superb stability with 99.9% uptime on the network and servers. This is guaranteed and in the unlikely event of un-scheduled issues, you are compensated.
High grade carriers
Only high-grade carriers are used, and the network is made up of high-end peering deals.
24/7 support
The best possible support is available for clients 24/7 with continuous monitoring of servers and intervention that is fast when required.
Wide choice of plans
Plans start from a 300GiB for 5 Euros per month and you can enjoy the 50% savings using the code during Black Friday and Cyber Monday 2020 at Seedbox.io. You get 100Mbit unmetered, unmetered bandwidth, AutoDL-irssi, 8 users per drive, shared IP, web, FTP and Torrent access.
For 35 Euros per month you can enjoy a dedicated server offering 1000/1000Mbit, 50TB of bandwidth, 8GB of RAM, 1x4000GB of storage, PLEX streaming, dedicated IP, full root access and Quickbox base.
Of course, there are plenty more plans and options to choose from, all with discounts for Black Friday 2020.