Seedbox.fr is currently our favorite Seedbox.fr. As a matter of fact, it has all the things you can expect from a good Seedbox provider. In addition to crazy competitive prices, it offers a large choice of VPSs, Plex on some of them, 10Gb/s connexion speed and a very good client support. And as if all this was not enough, it also has a very good coupon code : 30FFPROMO. Thanks to it, you'll have 30% off on all your 6 and 12 months subscriptions ! Let's see how to use it.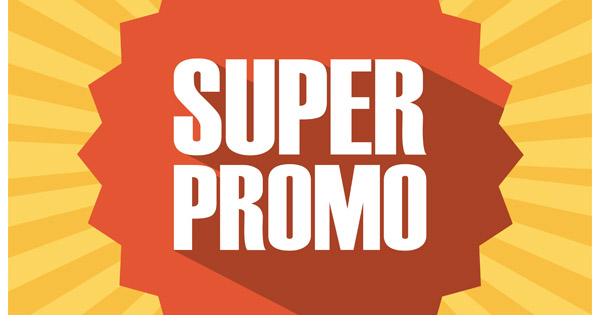 How to use the promo code Seedbox.fr ?
Seedbox.fr is by far the cheapest Seedbox provider we've seen so far. As we said in the introduction of this article, it really has everything to suit its many users.
In addition to some already very competitive prices, it offers 30% off on all 6 and 12 months subscriptions. In order to use the promo code Seedbox.fr, you'll just need to go to their official website via the link bellow :
You may certainly end up of the French landing page. Then, just hit the flag on the top right corner of your screen in order to switch to English. Then, you'll be able to choose between the 8 Seedboxes that are offered by this very good Seedbox provider. No matter the one you choose, you'll be able to use the promo code Seedbox.fr.
Select your VPS, select a 6 months or 12 months subscriptions then choose your login and password. Then, just add the coupon code 30FFPROMO in order to get your 30% OFF on your bill.
Note that, if you go for a 12 months subscription, you'll also have 3 months off (25%). In the end, this makes 55% off which is just crazy. Believe us, you'll really not regret taking a Seedbox at Seedbox.fr.
What then ?
Once you've used the promo code Seedbox.fr, you won't have much left to do. Just pay and wait a few minutes for your Seedbox to be activated. If you want to try the services of this Seedbox provider, you can use its free seedbox for 14 days. It offers you 50GB and all the 10Gb/s connexion speed. In other words, you'll manage to get a HD movie in a few seconds only.
Please note that, if you want the best Seedboxes of this provider, you'll need to go for the 4 Premium solution. Among many particularities, they include Plex which is a real asset ! Of course, you'll also be able to use the promo code Seedbox.fr on these solutions !
Don't forget, with 30FFPROMO coupon code, you'll get 30% off but ONLY on the 6 months and 12 months subscriptions. If you go for 1 month only or even 3 months, you won't get any discount from this promo code.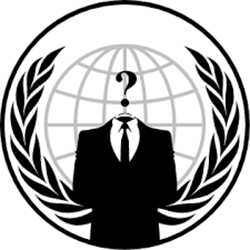 My name is Tom and I'm the creator of Thebestseedbox.com. After testing a large number of different providers, I decided to share with you my experiences and my expert opinion on the field. Otherwise I am in everyday life, a computer engineer.