If you want to use a Seedbox in order to download series, movies and other videos, you may certainly want to use Plex on your Seedbox. As you can see in our ranking of the best seedbox 2020, RapidSeedbox is standing on our podium. Even then it is far from being a cheap Seedbox provider, it definitely has something very interesting to look at. Its high-end Seedboxes offer Plex with high speed connexion and a very good client support to assist you. Which Seedbox should you choose to have Plex ? We tell you everything !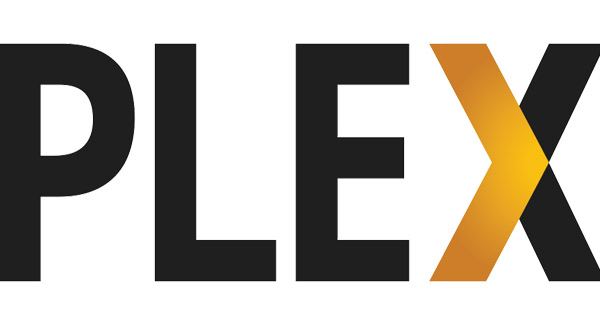 Which Seedbox to have Plex ?
With RapidSeedbox, you'll have the choice between 5 different VPSs. The cheapest ins 16$ / month for 500GB of storage and the biggest is 60$/ month for 2,8TB of storage. If you want a Seedbox that has Plex installed on it, you'll have to go for either of these 3 Seedboxes :
The Stream at 30$/month with 1TB of storage and a 1Gbps port.
The Rapid at 33$/month with 1,4TB of storage and 1Gbps port.
The Furious at 60$/month with 2,8TB of storage and 1Gbps port.
What we really like about these seedboxes is the fact that they are not shared with other people. Therefore, you'll really be able to use your 1Gbps port at 100%.
This will be very helpful when you want to watch Plex. Indeed, this software consumes a lot and uses lots of your bandwidth. Therefore, if you don't have a good connexion on your Seedbox, even though it's Plex compatible, you'll never be able to use it.
Here, even though, as you can see in our RapidSeedbox review, this is a very expensive provider, you'll really pay for the quality.
Yet, if you don't put too much attention to the quality of the services, don't go there. Indeed, you'll fell like you're paying way too expensive. Seedbox.io or Seedbox.fr are way cheaper and also offer very high quality solutions WITH Plex.
Seedbox.fr, a very good alternative for Plex !
We particularly invite you to go to Seedbox.fr which is by far the cheapest good provider you may find. Don't worry, even though it is .fr, it is perfectly translated into English and the client support may assist you in English too.
With the promo code 30FFPROMO, you'll have (in addition to the aleady very competitive prices) 30% OFF on all 6 months and 12 months subscriptions. If you want to have Plex, you'll need to go for the "Premium Seedboxes" which are slightly more expensive but still way cheaper than RapidSeedbox's.
If you want to know more about all the plans offered at RapidSeedbox, we strongly invite you to discover our RapidSeedbox review or go directly to its official website with the link bellow :